Archbishop Romero's Pastoral Letters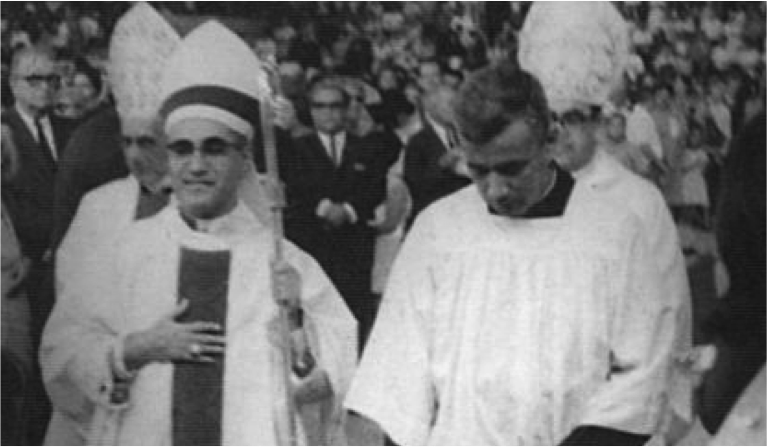 Pastoral letters are written by a bishop to his people to inform, to inspire, to challenge and to encourage them in their lives as Christians. These letters are works of theological importance and situate Archbishop Romero amongst the great teaching bishops of the Church.
The first four letters below come from his time as Archbishop of San Salvador - these are his best known pastoral letters. They are published in English, with introductory essays by Jon Sobrino and Ignacio Martín Baró, under the title Voice of the Voiceless. The volume is available in the US from Orbis Books and available to UK readers via online booksellers.
The fifth letter has come to light more recently. It is from an earlier period of his ministry when he was Bishop of Santiago de Maria. Readers will note the difference in style and content.