The Violence of Love: Quotations from Archbishop Romero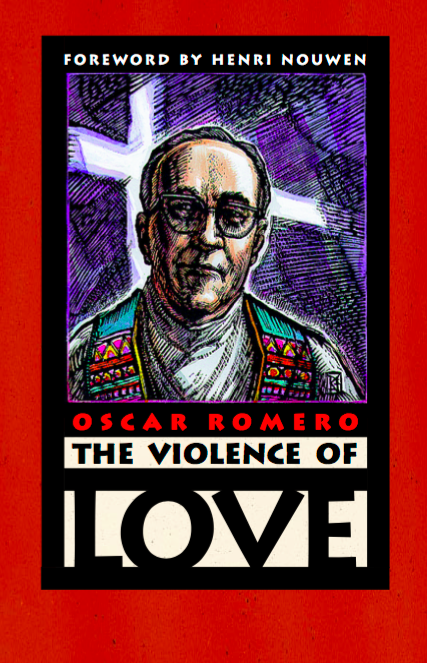 The Violence of Love is a collection of inspiring extracts from Archbishop Romero's homilies. It is available to buy, published by Orbis Books in the US and available to UK readers via online booksellers. 
We are happy to be able to make available here below for download, in .pdf format, the complete text of this beautiful and valuable book. It has a forward by Henri Nouwen. 
Reprinted from www.bruderhof.com. Copyright 2003 by The Bruderhof Foundation, Inc. Used with permission.
The violence we preach is not
the violence of the sword,
the violence of hatred.
It is the violence of love,
of brotherhood,
the violence that wills to beat weapons
into sickles for work.
Oscar Romero, November 27, 1977
Attachments:

The Violence of Love