Welcome to the Romero Trust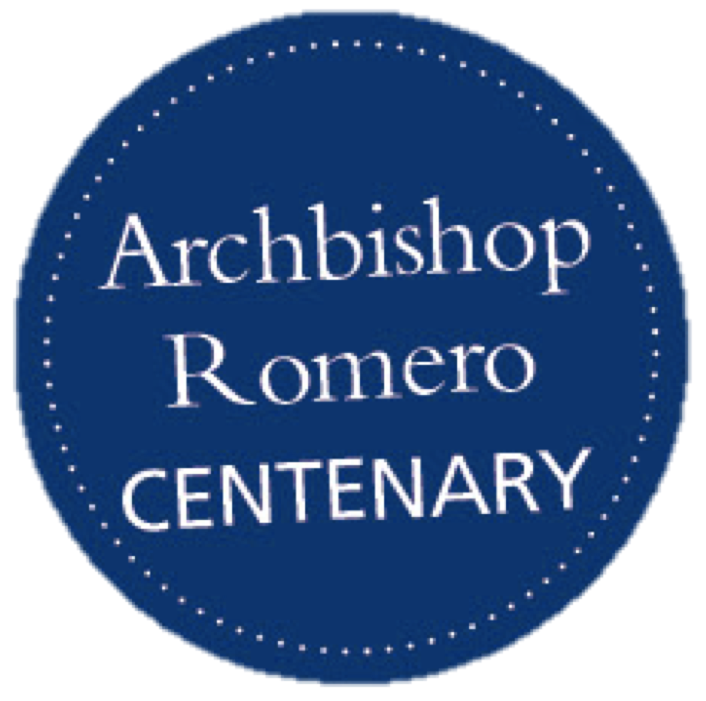 1917-2017 The Archbishop Romero Centenary - find out about the Romero Century by clicking HERE. 
Welcome to the online resource bank of materials on Archbishop Romero's life and martyrdom and the website of the Archbishop Romero Trust. The short animation below gives an overview of Blessed Oscar Romero.