Published date:
We are delighted to announce four new films available to watch on the Archbishop Romero Trust website.
This is the first time the films are available to watch online. As we approach the first anniversary of St Oscar Romero's canonisation in October, it is an opportune time to remind ourselves about the life of the new saint, as well as be re-inspired by his legacy.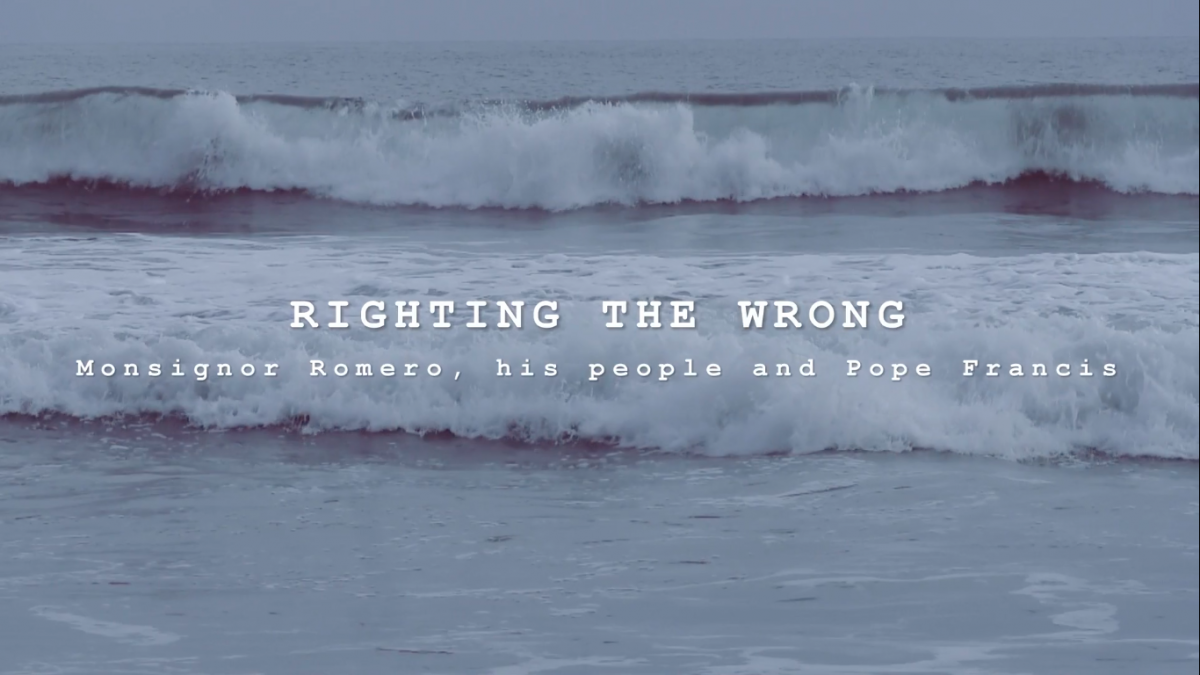 Three of the films are documentaries about Romero's life. Righting the Wrong provides an excellent overview of Romero's life and martyrdom. It goes on to describe the long drawn out process after his death leading finally to his canonisation by Pope Francis in October 2018. The Romero Trust shares the view that this documentary by Patrik Soergel and Gianni Beretta is the best Romero film currently available.
The Last Journey of Oscar Romero is a documentary about the life of St Oscar Romero by Ana Carrigan and Juliet Weber from 2010. El Cielo Abierto (The Open Sky) is a documentary by Everrado Gonzalez from 2011.
Also available is Roses in December. On 2 December 1980, Jean Donovan along with three American religious sisters were brutally murdered by members of El Salvador's security forces. This "sensitive, marvellously constructed film" chronicles Jean's life, from her affluent childhood in Connecticut, to her decision to volunteer with the Maryknolls in El Salvador, to her tragic death. 
All four films can be found on our website by clicking HERE.