Published date:
2017 marks the 100th anniversary of the birth of Blessed Oscar Romero.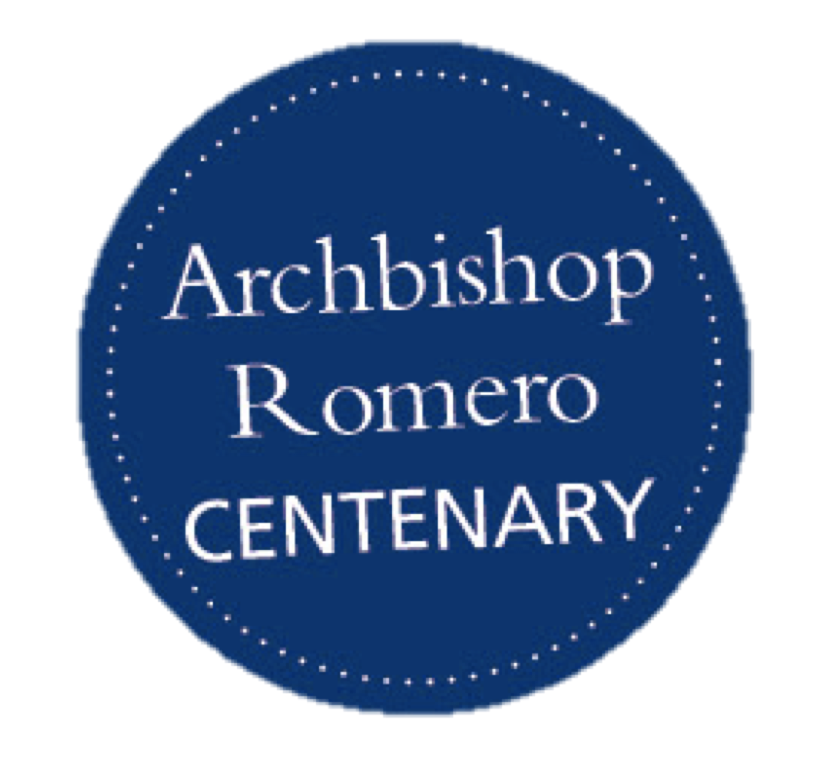 In El Salvador it has been declared the Year of Romero. Throughout the world people are celebrating the life, witness and enduring legacy of the Archbishop of San Salvador. 
A series of events, including services and lectures, are planned across England, Wales and Scotland. Information about the events is below and available to download as a pdf here. Updates will be available on this website, as well as on the Trust's Twitter and Facebook pages. 
Romero's Birthday
Saturday, 12 August – St George's Cathedral, Southwark SE1 7HY
12.30pm Mass with Archbishop Peter Smith; preacher: Archbishop Vincenzo Paglia marking the 100th birthday of Blessed Oscar Romero
Romero Day
Saturday, 23 September – London
With activities and events to mark the Romero Centenary, culminating in
3pm Evensong at Westminster Abbey; preacher – Lord Rowan Williams
including the debut of a new piece by James MacMillan, commissioned for the occasion
Romero Pilgrimage 2017
13-25 November. In this special year, follow in the footsteps of Romero on a pilgrimage to El Salvador. Visit where Romero was born, as well as where he was martyred on 24 March 1980. An incredible, unforgettable experience. More information by clicking HERE and from Anthony R. Coles: arctc@btinternet.com or call 020 7431 3414.
Romero Lecture 2017
Thursday, 30 November – Las Casas Institute, Blackfriars, Oxford
5pm, Romero Lecture 2017: Gustavo Gutiérrez OP, father of liberation theology
There are also events being planned in Birmingham and Plymouth during the year. Details to follow.
Romero Week: March 2017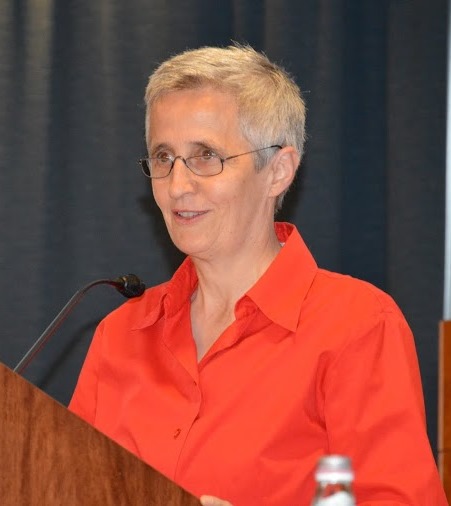 Sr Martha Zechmeister CJ (right) teaches theology at the UCA in San Salvador. She was the guest speaker for Romero Week. You can read her talk, given in Wrexham, Edinburgh, Glasgow, Sheffield, Canterbury and Horsham, and a reflection at St Martin in the Field's, London by clicking HERE. She spoke on The Secret of Romero: Passion for God and Compassion for the Poor.