Mass for St Oscar Romero's 104th Birthday
Published date:
Once again we will celebrate Mass to mark the birthday of St Oscar Romero.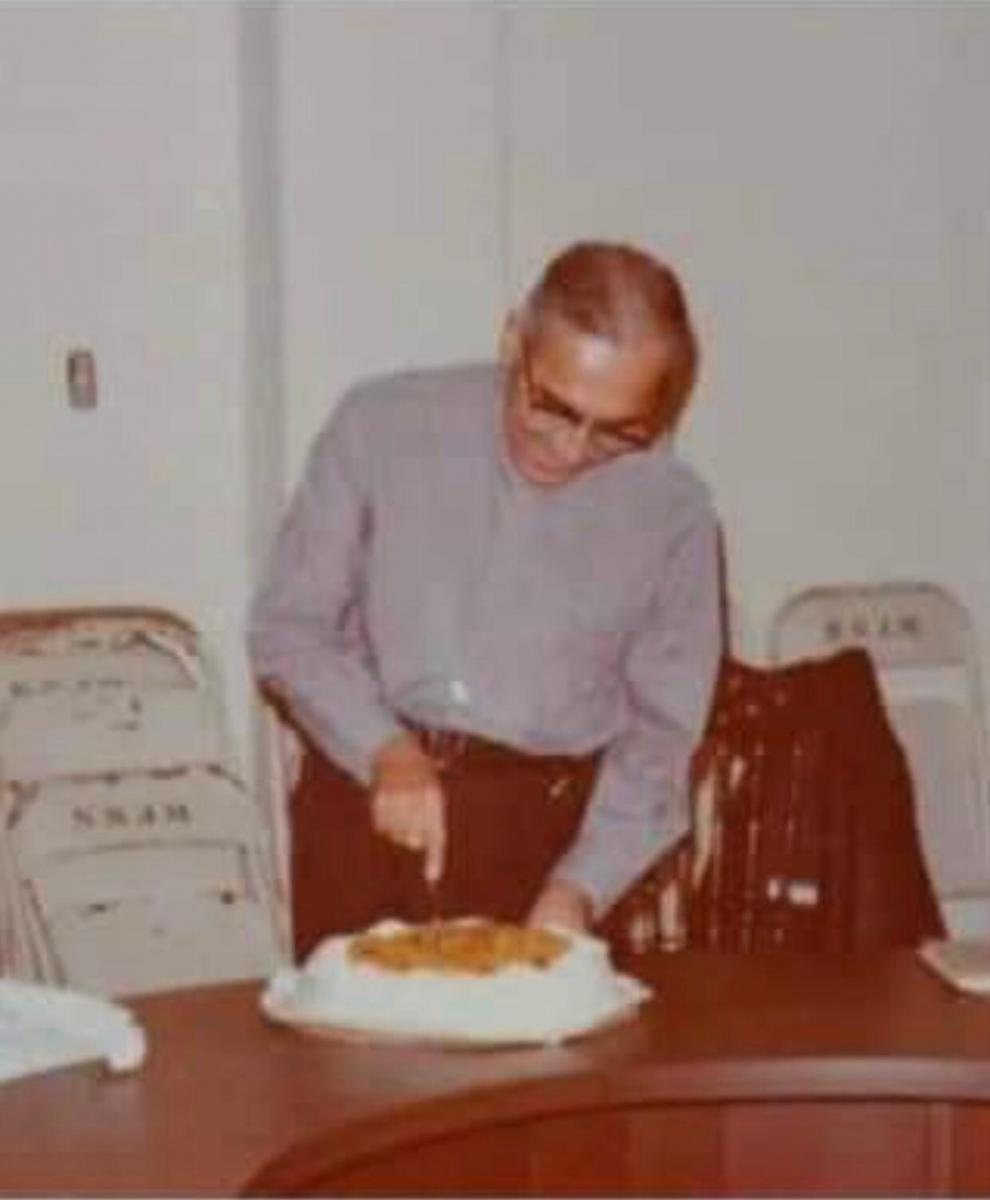 This year would have been the 104th birthday of the martyred Archbishop of San Salvador. 
Bishop Nicholas Hudson, an auxiliary bishop of the Diocese of Westminster and a Trustee of the Romero Trust, will be the principal celebrant. 
Mass will take place at 12noon on Saturday, 14 August (the day before Romero's birthday) in St George's Cathedral, Southwark, London. 
Please God it will be possible to gather together in the cathedral for Mass. There will be no refreshments following the celebration. 
The Mass will also be live-streamed, thanks to the Archdiocese of Southwark. You will be able to watch it below or from the homepage of the Romero Trust website.
All are very welcome to attend.