Mass to mark Romero's 100th birthday
Published date:
On Saturday, 12 August 2017 the 12.30pm Mass at St George's Cathedral, Southwark will celebrate the 100th birthday of Blessed Oscar Romero.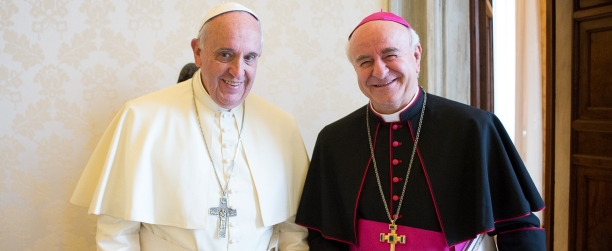 The principal celebrant will be Archbishop Peter Smith, Archbishop of Southwark. The preacher will be Archbishop Vincenzo Paglia who is coming from Rome especially for the occasion.
Archbishop Paglia is President of the Pontifical Academy for Life; Grand Chancellor of the St John Paul II Pontifical Institute for Studies on Marriage and Family.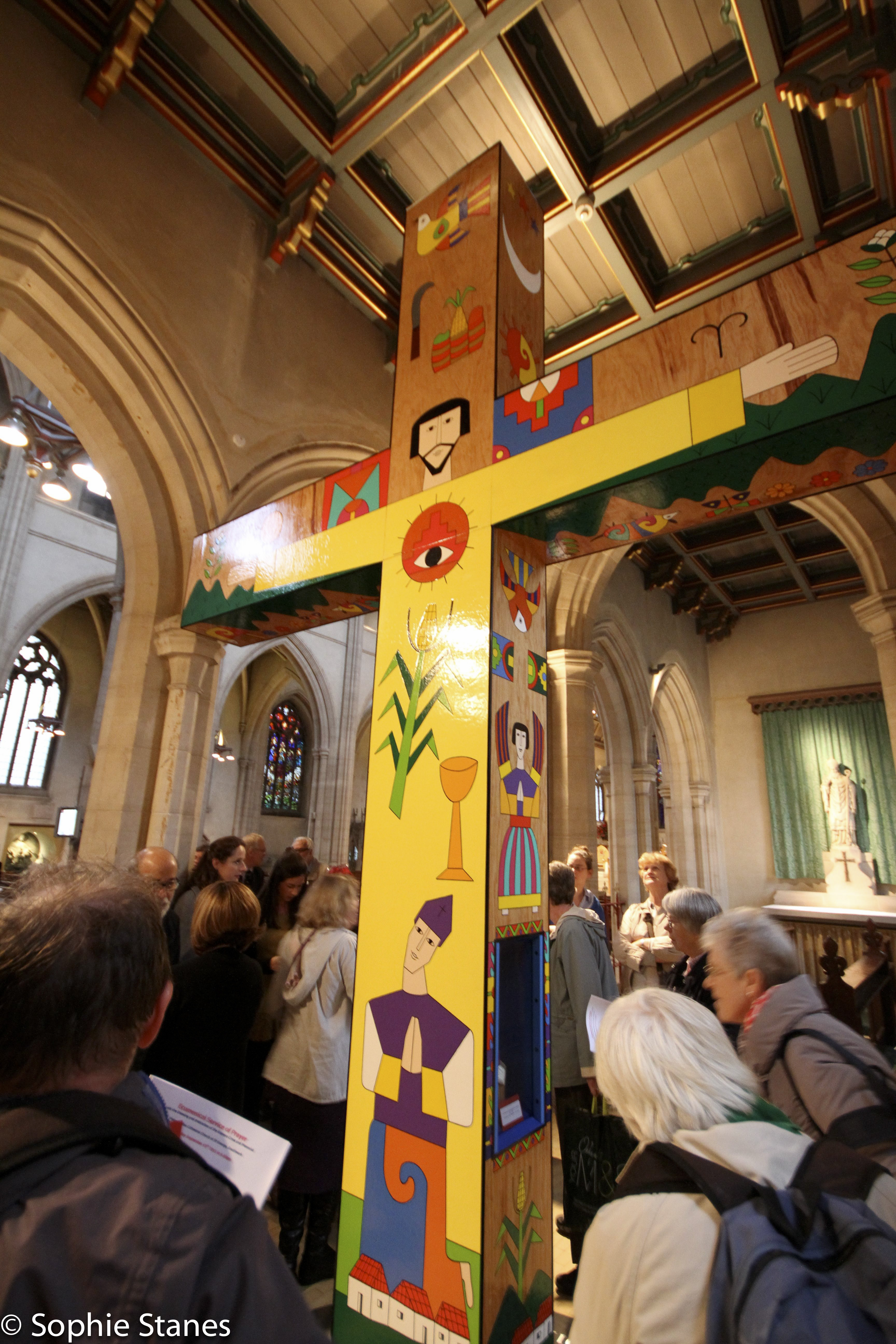 He is also the postular of the cause for canonisation of Archbishop Romero.
After Mass there will be refreshments and a toast to Romero on what would have been his 100th birthday. 
St George's Cathedral is home to the Romero Cross, which was designed by Fernando Llort and commissioned in 2013.
The Cross contains relics of Blessed Oscar Romero. 
Please do join us for this special moment in the Romero Centenary, and bring your friends!