Published date:
Fernando Llort, who died on 10 August, was celebrated as the creator of the iconic folk art which has come to represent El Salvador.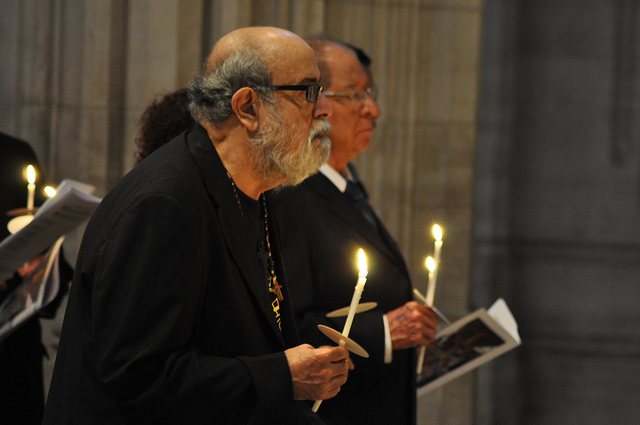 Llort was a "renaissance man", with extraordinary gifts in painting, ceramics, sculpture, music and poetry.  
His love of God and devotion to Archbishop Oscar Romero were the cornerstones of his life and work.
At the inauguration of all his artwork and exhibitions he dedicated the following prayer: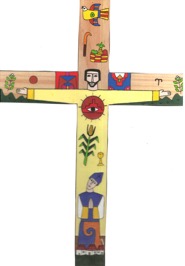 O Lord, my God and my all!
You who inspires artists to capture the beauty that comes from you
make my works increase the joy, hope and peace for humanity,
and allow me to share with joy the talents you have lent me,
because everything is yours, everything comes from you,
my skill and creativity that I want to sow in others
especially in the poorest, to bring forth fruit in abundance
and make their human and spiritual dignity shine!