Evensong in Westminster Abbey
Published date:
A highlight of the Romero Centenary is an Ecumenical Evensong in Westminster Abbey on Saturday, 23 September 2017 at 3pm.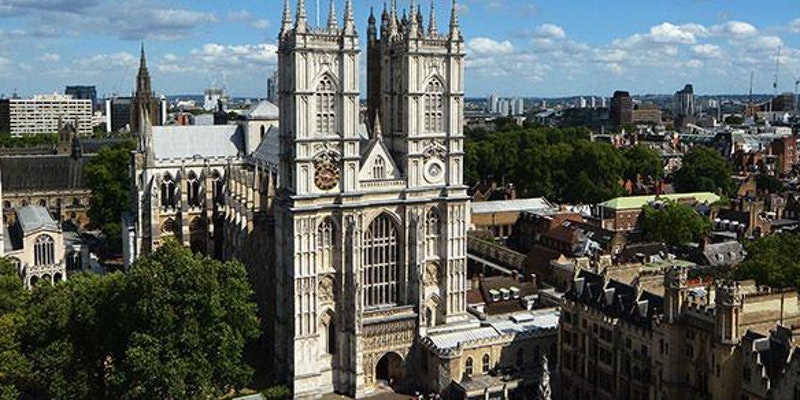 Don't miss this incredible celebration of the life, martyrdom and enduring legacy of Blessed Oscar Romero. 
Reserve your place at Evensong now by clicking HERE.
Evensong will be led by the Dean of the Abbey, the Very Reverend John Hall. The preacher will be Lord Rowan Williams, patron of the Archbishop Romero Trust. 
Cardinal Vincent Nichols will take part in the service, along with representatives from Churches Together in England. The Ambassador of El Salvador will be in attendance.
James MacMillan has been commissioned to produce an anthem especially for the occasion, which will recieve its premier during Evensong.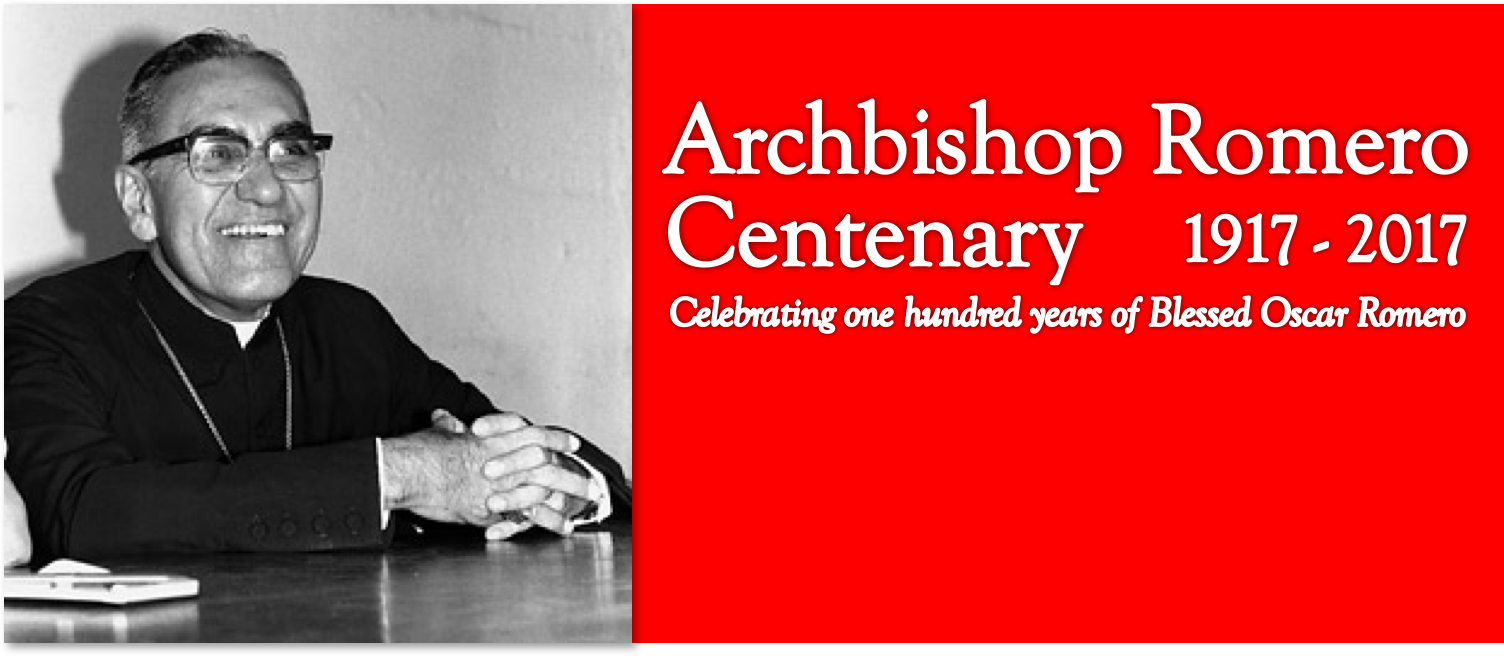 During the service we will be encouraged to re-dedicate ourselves to a faith that lives out justice in the world today, inspired by the martyred Archbishop of San Salvador. 
The service is free, but it would help if you register in advance via Eventbrite by clicking HERE. Please spread the word far and wide! It would be wonderful if we could fill the Abbey - which would mean well over a thousand people in attendance!
The service is co-sponsored by the Archbishop Romero Trust alongside Christian Aid and CAFOD.